Please click on the image to read the article.
[bscolumns class="one_third"]In Recovery – Fall 2016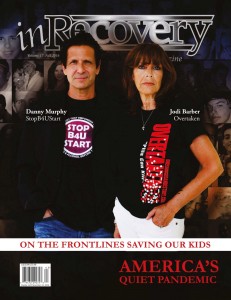 "Doses of Reality"
At least 24 young South County adults have died of prescription drug overdoses, most since 2010. One of the prescribing doctors involved has become a symbol of a national crisis, and as her trial for second-degree murder approaches, many local parents—too many—are hoping for justice. – Click Image to view article.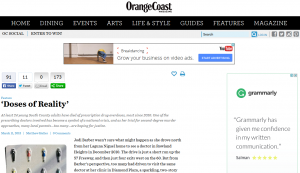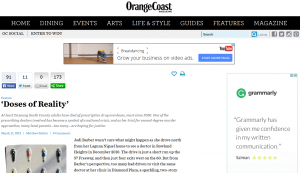 [/bscolumns][bscolumns class="one_third"]The Addict Among Us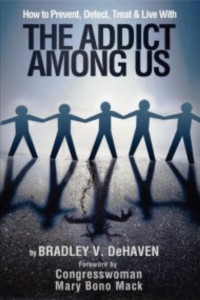 In Recovery Magazine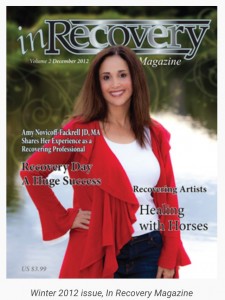 [/bscolumns][bscolumns class="one_third_last"]Generation Rx: A Story of Dope, Death and America's Opiate Crisis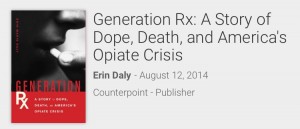 In Recovery Magazine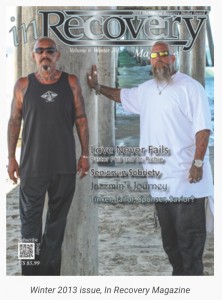 [/bscolumns][bscolumns class="clear"][/bscolumns]