When someone you love is addicted to drugs, it can be extremely difficult to know what to do. Here are some links that may be of help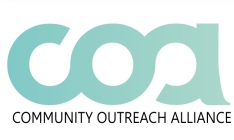 COA (Community Outreach Alliance) is a non-profit organization in San Clemente. Our goal and mission are to offer fun and healthy activities to our community that has been deeply affected by the drug and addiction epidemic.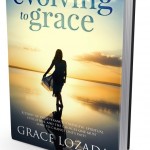 Evolving to Grace: A story of perseverance, strength, spiritual evolution, and the choices one must make to change one's path.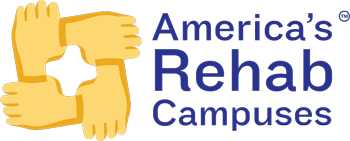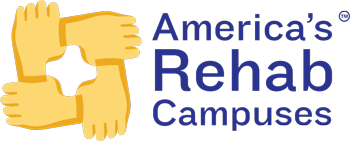 America's Rehab Campuses. Accredited staff are passionate about helping people recover from all addictions. 200 years of combined sobriety time between Clinical Therapists!

Whole Life Recovery is filled with dedicated licensed professionals that possess the skills to treat addiction for life. Licensed staff members include a program director, family therapist, and counselors. We are here for you!


Changing lives through addiction care & education. We provide information, resources, and treatment for people battling addiction and related conditions.