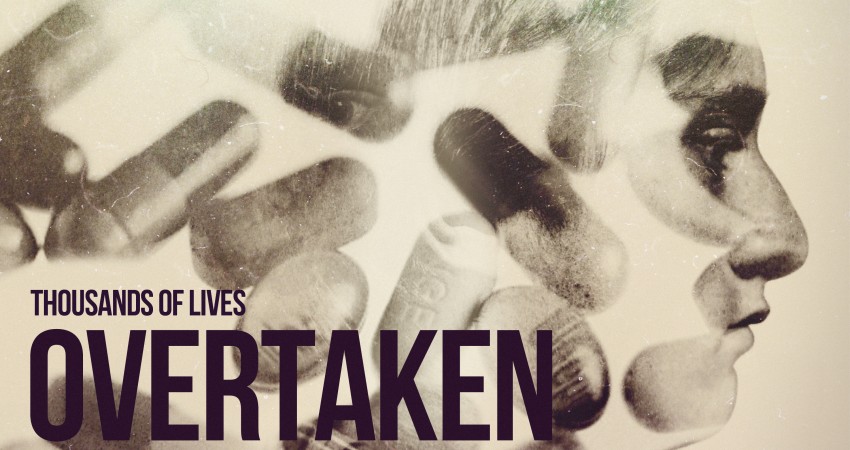 Abuse Deterrent Opioids Might Have Saved my son's life.
As a parent who lost a child, I spend a lot of time thinking about "what ifs."
My son Jarrod died in 2010 of a prescription painkiller overdose. Now,5 in a half years later, I wonder if some of the policies and technology that we now have would have prevented his death.
Since Jarrod's death, I have become an ardent activist for tools and policies that will keep prescription pain pills out of the hands of our youth. This includes the study and support of Abuse Deterrent Opioids, a new technology that can keep an abuser from crushing a pill.
Manipulating opioids is the most dangerous type of abuse, and often leading to overdose and accounting for the majority of ER visits and deaths. It is what my son and his friends did. Roughly 30 percent of prescription opioid abuse is attributed to the manipulation of the pill. Many young people get pills straight from medicine cabinets in their homes.
ADF opioids provide the same pain relief as their conventional counterparts, yet are designed to prevent manipulation. Some are virtually indestructible and cannot be crushed, ground, or dissolved to get a faster high. Others are formulated to block the euphoric effects when the pills are manipulated.
At 17, Jarrod was handed an opioid painkiller from the doctor after breaking his collarbone in a dirt biking accident. By age 19, he was abusing the opioids with some friends. They soon discovered that they could crush and smoke the pills to get a faster and better high. In January 2010, my son lost his life at age 19.
That same year, three of Jarrod's friends also died of prescription drug overdoses.
For this reason, I support tools to help reduce the availability of drugs for illicit use. It is important that there is access to abuse deterrent opioids, particularly for those at risk.
My home, Orange County, ranks second in the nation for accidental fatal overdoses of prescription drugs for individuals ages 15 to 24. From 2007 to 2010, there were 80 accidental opiate overdoses from the ages of 18 to 24, and in 2012, the death toll jumped to 188. Fatal opioid overdoses have exceeded fatal car accidents.
I helped create a 28-minute short documentary, "Overtaken," about prescription drug abuse among young adults. Copies are available at onechoicecandestroy.com
I strongly urge our policymakers to watch, and to consider any policies that might save lives.