Mothers Against Prescription Drug Abuse (MAPDA), mapdaonline.org, is an organization committed to ending prescription drug fatalities. This PSA, featuring Jodi Barber, who lost her 19 year old son, will air on Southern California ABC stations.
One Choice Can Destroy PSA 15 Sec. Version from Erik Forssell on Vimeo.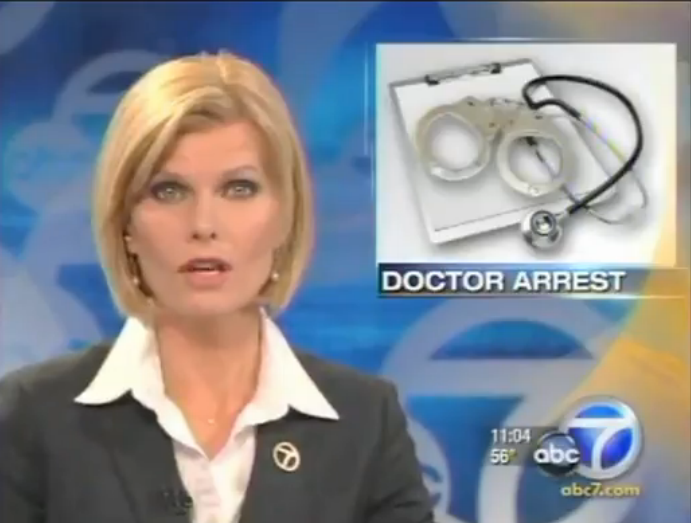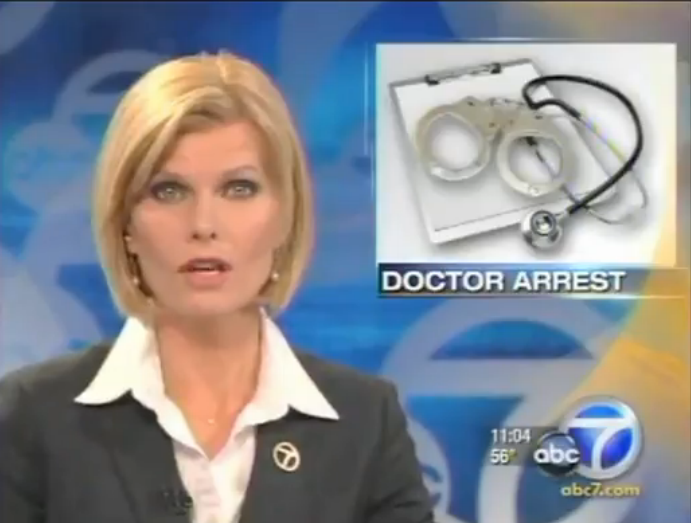 Click Image to view video.