Good news! Feeling so good to be part of this!
Letter from Carmen Balber…
Jodi
This morning, the Assembly Business and Professions committee voted 15-0 for SB 482 by Senator Lara, to rein in opioid over-prescribing and curb the overdose epidemic. We couldn't have achieved this tremendous, unanimous result without your support!
Thank you for adding your voice to the fight to end opioid abuse.
We are one step closer to reversing the overdose crisis that claims the lives of thousands of Californians every year. Reviewing a patient's prescription history gives doctors the information they need to safely prescribe opioids, manage dependence and prevent abuse. It is time all California doctors utilize this life-saving tool.
Bob Pack lost his two young children, Alana and Troy, when they were run over by a driver who had been over-prescribed prescription painkillers. Bob's advocacy spurred creation of the modern CURES prescription database. If doctors had checked such a database, Alana and Troy might still be with us. Since then, Bob has fought relentlessly to fund and modernize the system, and to ensure doctors actually use it.
We're getting very close to our goal. The bill now heads to the Assembly Appropriations committee, and then to the Assembly Floor.
Special thanks to the many courageous families who have been impacted by the opioid crisis who were in Sacramento today to tell their stories and fight for reform.
Thanks for weighing in,
Carmen Balber
[bscolumns class="one_third"]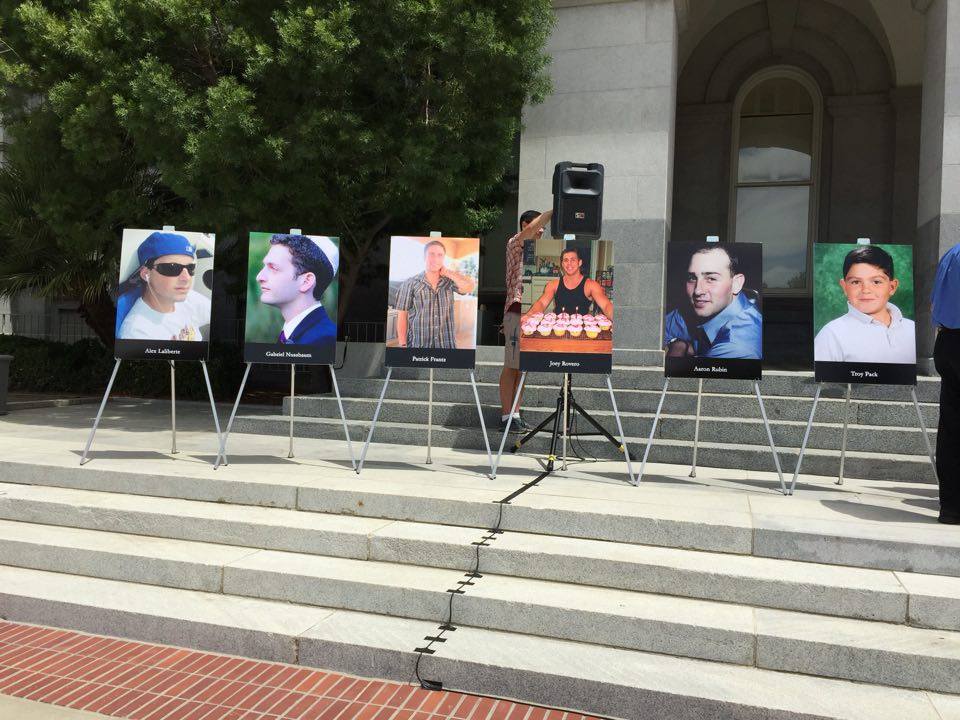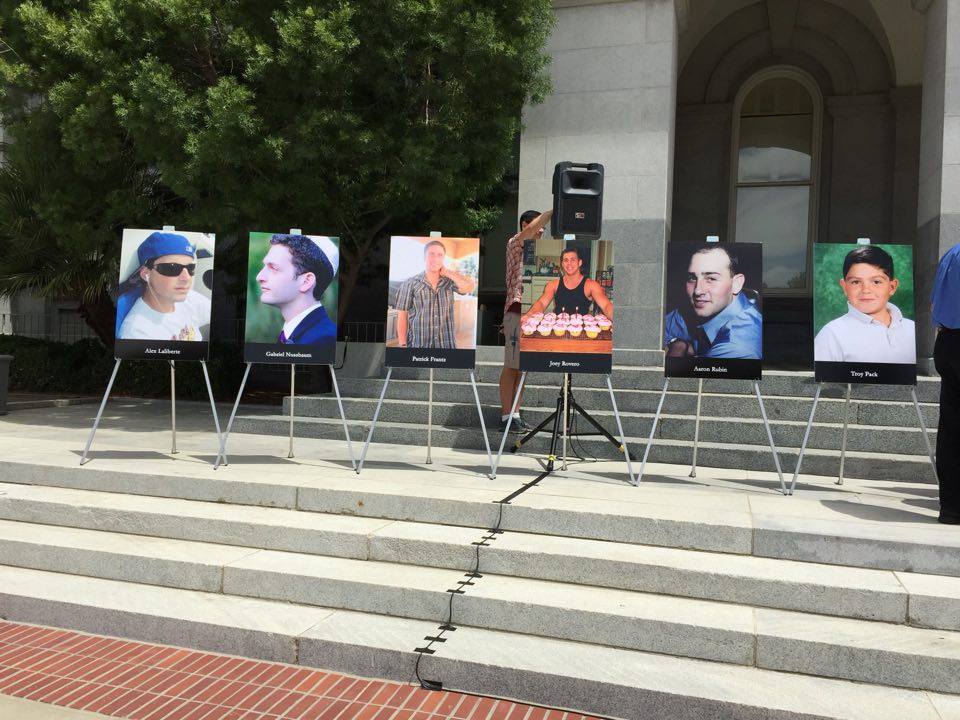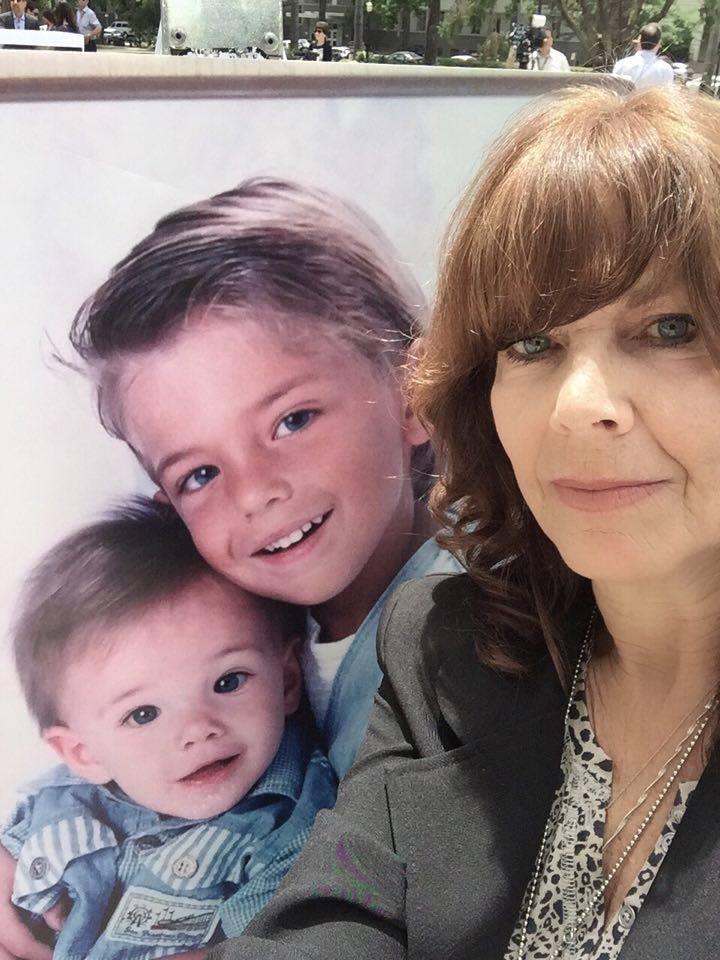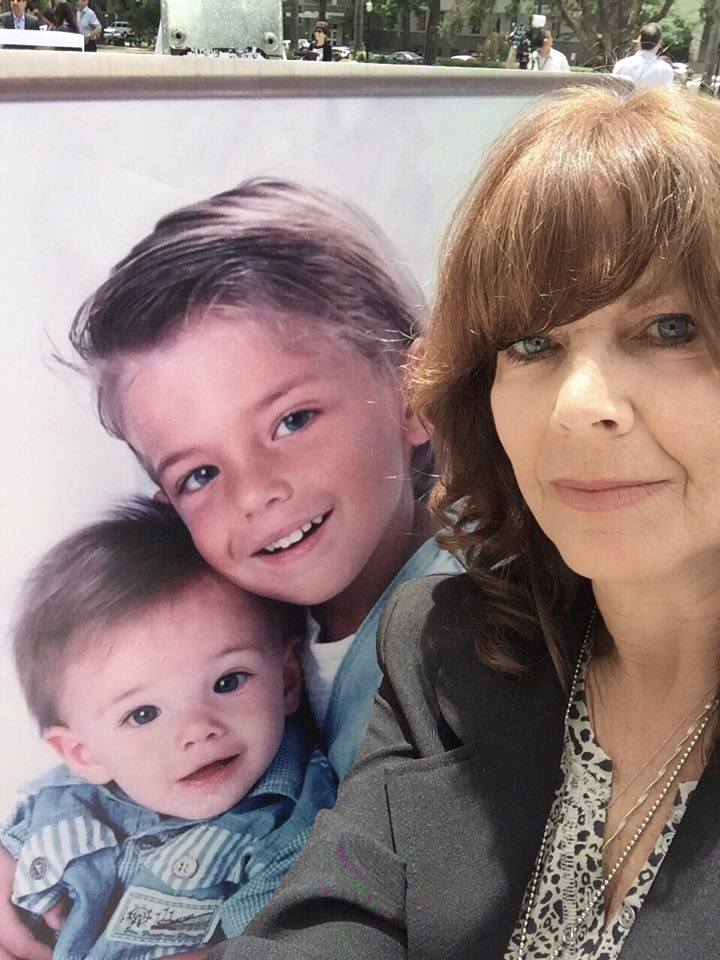 [/bscolumns][bscolumns class="one_third"]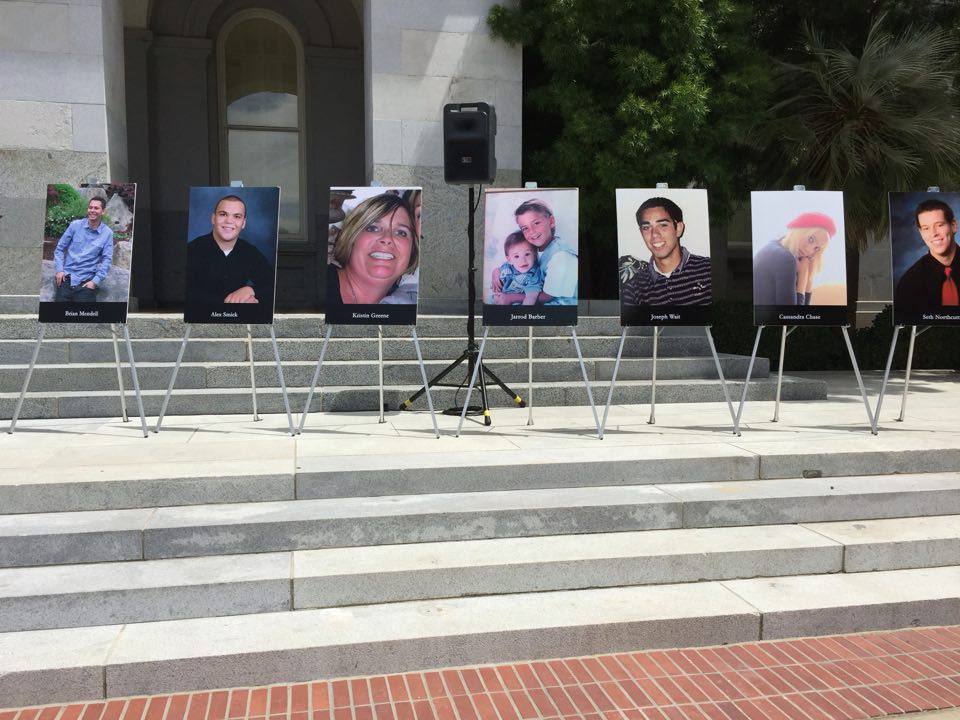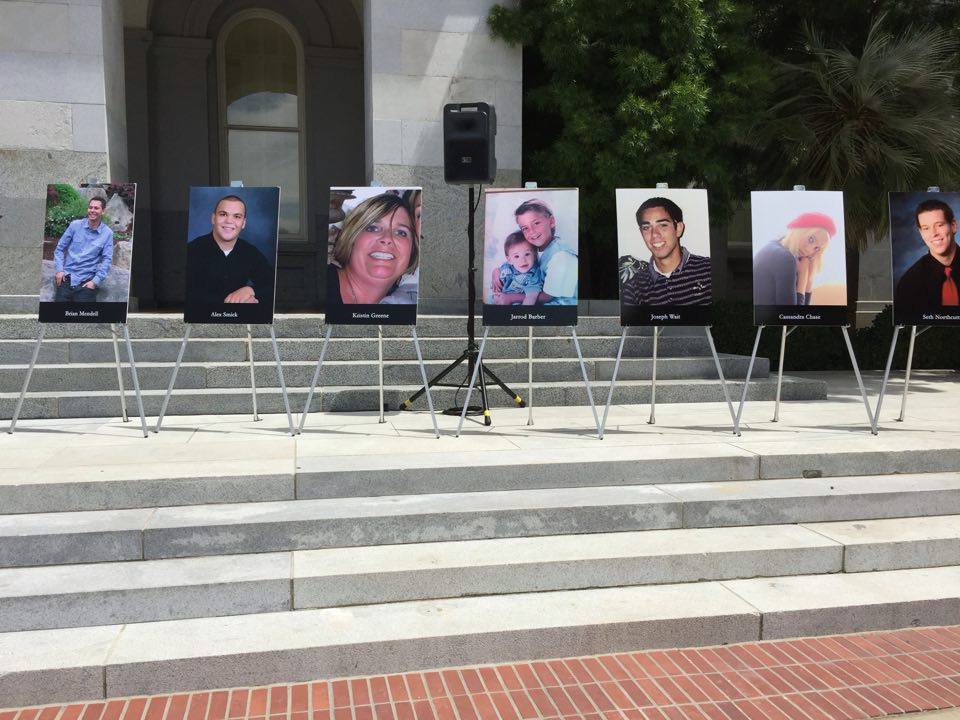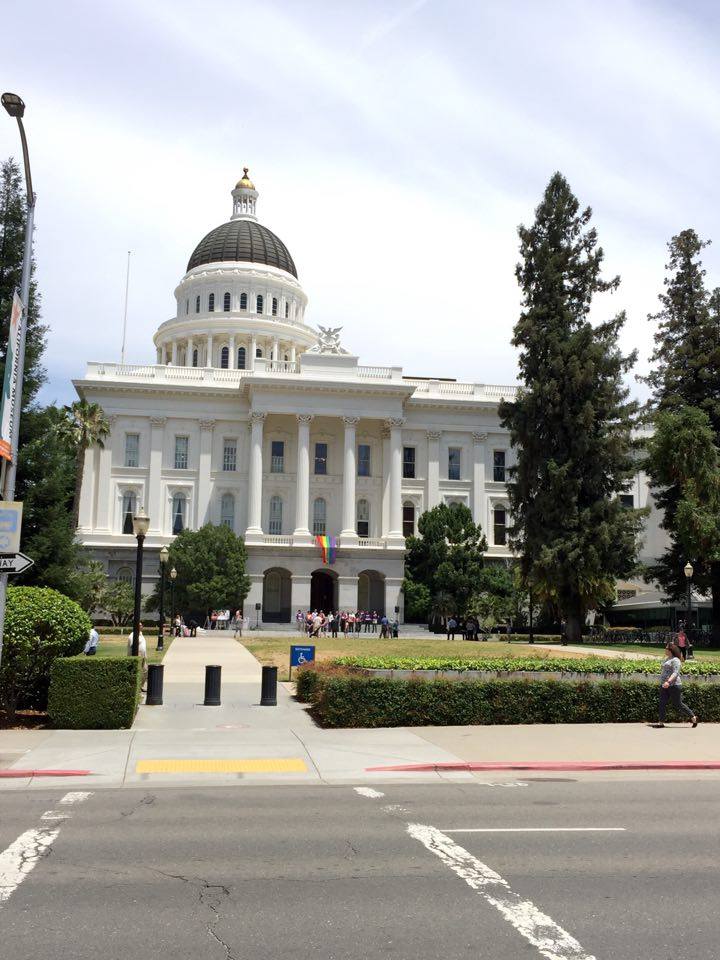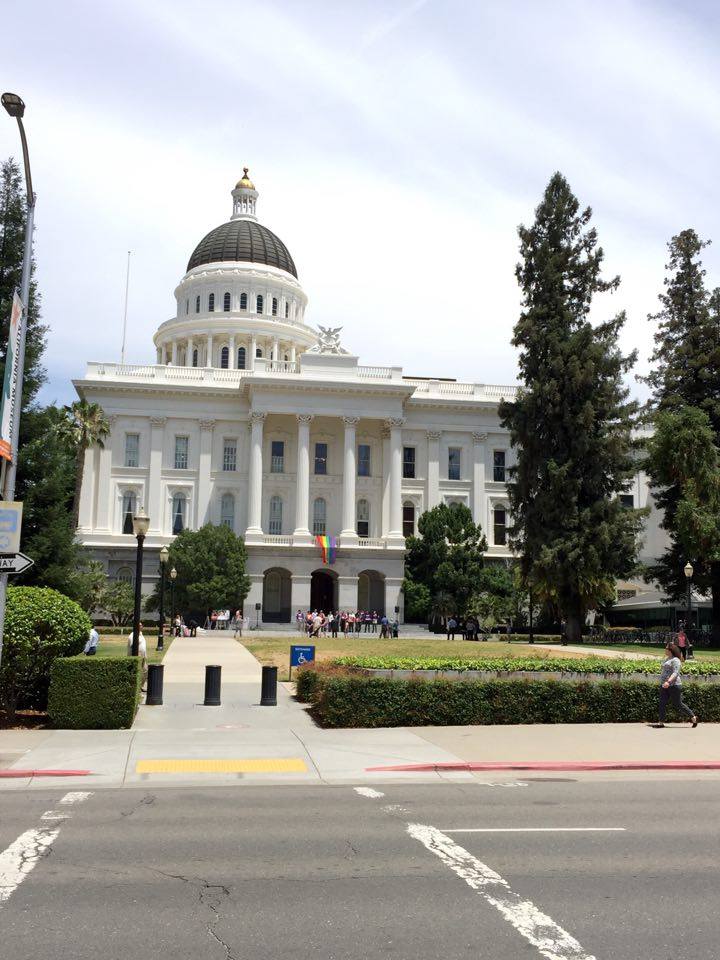 [/bscolumns][bscolumns class="one_third_last"]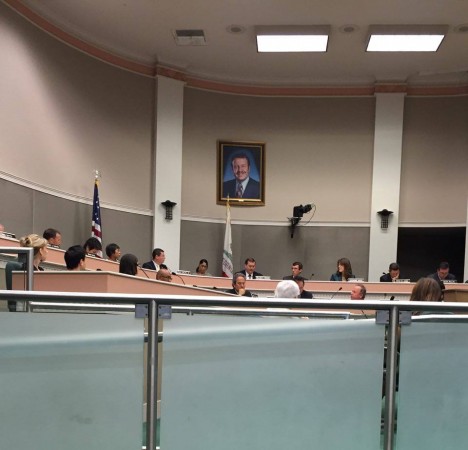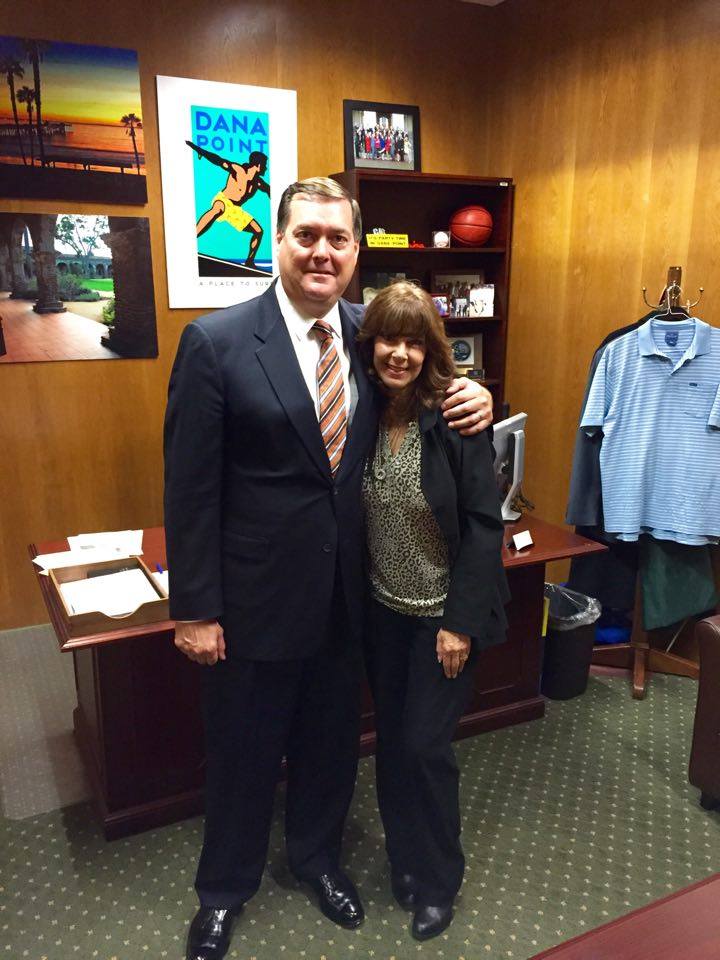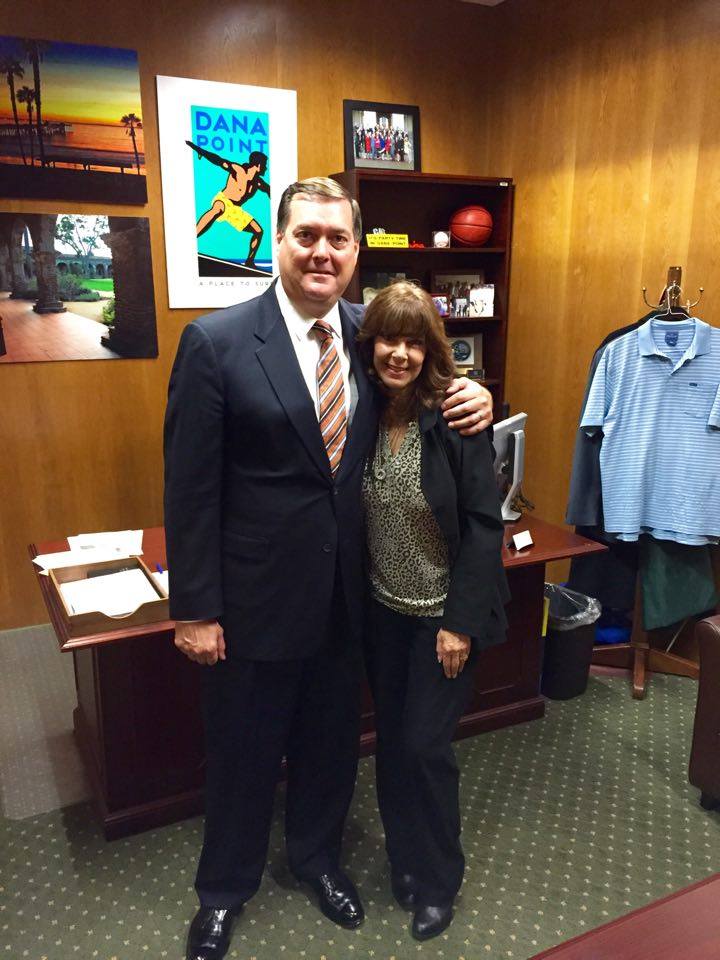 [/bscolumns][bscolumns class="clear"][/bscolumns]
More articles on Bill SB482…
California Medical Board Votes Unanimously To Support A Bill Requiring Doctors Check A Patient's Prescription History Before Prescribing Powerful, Addictive Medications